Jason plato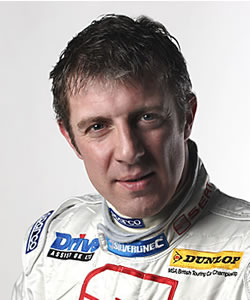 Jason Plato
(born 14 October 1967 in Oxford, England) is a British auto racing driver, currently living in Monte Carlo due to death threats. He was 2001 BTCC champion, and has finished top 5 in the championship 8 times, how we just don't know.
Career Highlights
1997: P*ssed off Alain Menu for two years
1999: Spent three seasons p*ssing off Yvan Muller
2001: On the scrapheap
2004: Comeback with SEAT. Gets on Muller's wick again
2005: Loses out to Matt Neal twice. Not spotted offering congratulations
2007: Tries being nice to Giovanardi. No-one falls for it.
2009: Even SEAT have had enough and have to close the whole team to get him out of the door
Dislikes
Lotus Elise.
Cheese.
Matt Neal.
Yvan Muller.
Alain Menu.
Abnormalities
He has one arm that is 8" longer than the other.
Along with his club foot driving a sports car can be a little problematic.
Fans
See Also
The SELOC Shop for your very own Jason doll.